Workshop: Design Fiction-Stage Performance
●Time: July 18th ~ July 24th   9:30 ~ 16:30  ●Location: IDI 2nd Floor, Exhibition Hall  ●Class Quota: 24 (divided into 4 groups)
Empathy is the capacity to understand or feel what another person is experiencing and convey their feeling to that person. In design objects, a designer with empathy can overcome the communication barriers between different groups of people and create products which will be more acceptable by target users. Empathy can be cultivated by exploration, experience and expression of one's own feelings, which enable the students to explore the target users' feelings and to design products from the users' perspective.
An important target of the performance workshop is to develop the students' self-awareness. Students will, for example, be asked to act as plants, animals, people with different careers in assigned situations, co-producing a drama, which exams students' imagination and observation of life, establishes the awareness of focus, imagination, communication, organization and cooperation, and develops the confidence and sense of trust to face yourself and the world. These can help a person feel and share others' emotions in design projects and create an evocative design.
At the early stage of the course, students will be asked to show through performance the spaces, plants, animals, people they design; in the middle, the interaction of different species will be showed as ad-lib; in the end, the students should create dramas in groups. This workshop does not require high performance quality and ability, but ask students to get involved, concentrate, and share their finished practice as an outcome.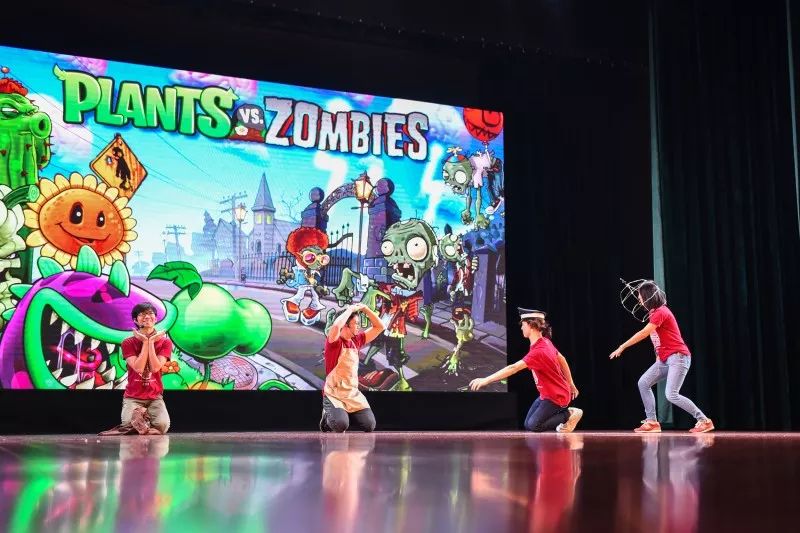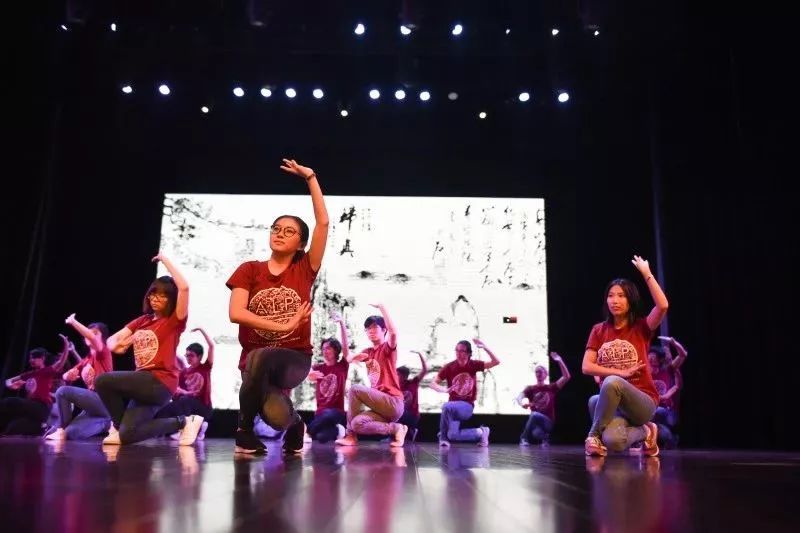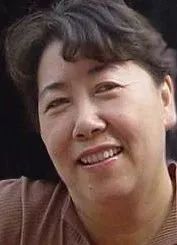 //Mentor导师 Dr. GUI Ying
Professor, Campus Drama
Research interests:History & Current Situation of Chinese Campus drama, Theory and Practice of Campus Drama, Classroom Teaching Research of Campus Drama.
Prof. GUI, Ying is the Head of Drama Teaching and Research Office in the Dept. of Arts at Zhejiang University, and Director and art instructor of "Black & White" Drama Troupe.
She got her B.A. from the Chinese Department of Zhejiang Normal University in 1982, and then finished her study in the Advanced Graduate Program in Directing Department of Shanghai Theatre Academy in 2004. She is a member of Chinese Theatrical Artists Association, and the director of Zhejiang Theatrical Artists Association.
Professor Gui started to write, direct and research the campus drama and give general courses on Chinese drama at Zhejiang University in 1990. She focuses her studies on Theory and Practice of Campus Drama and has produced and directed over 50 pieces of campus drama with more than 100 performances, which earned her national, provincial and municipal awards.
She has published works of Gui Ying: The Campus Drama Documentation and Campus Drama,as well as over 20 papers on authoritative journals. As a specific cultural sign of Zhejiang University, "Black & White" Drama Troupe instructed by her has been reported many times by many well-known medias in China.
2017 Course Review