Scavenging focuses on getting more wonderful content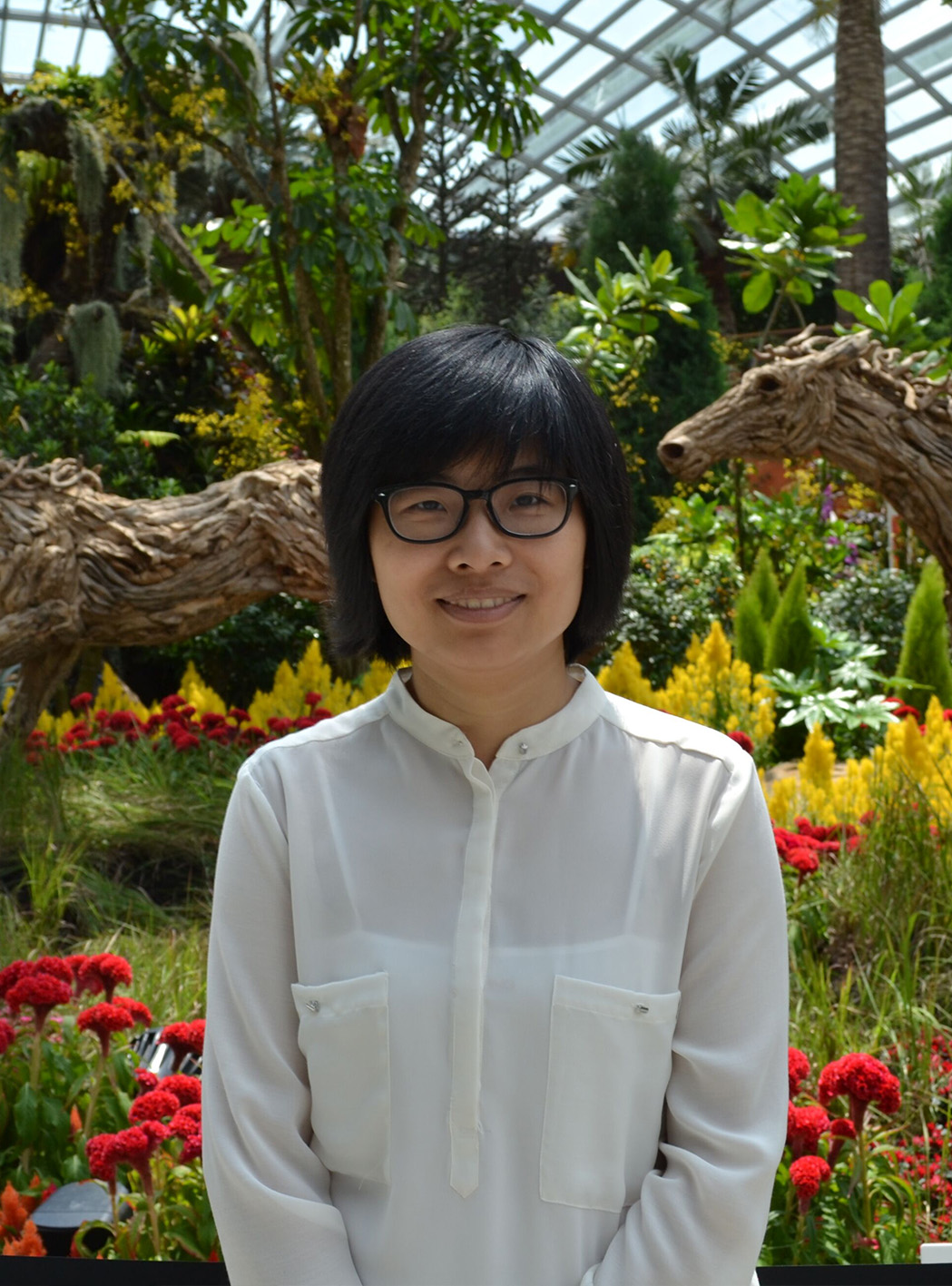 徐雯洁 – 
Xu Wenjie
副教授 / ALP 项目导师
Associate Professor /ALP Theme Mentor
负责ALP项目:
China of China中国瓷器
Research Interests: Intelligent Product Design, Intelligent Home, Intelligent Healthy Life.
研究方向:智能化产品设计、智能家居、智能健康生活
XU Wenjie is a lecturer in International Design Institute, she was graduated from China Art Academy in 2011, majored in Industrial Design. During August 2013 to August 2014, she was a visiting scholar in National University of Singapore. She also has her own patent for invention, and around 7 international or national design awards received under his supervision in past 3 years, including Red-dot and iF concept award.
徐雯洁,浙江大学计算机学院工业设计系,讲师,2011年毕业于中国美术学院,获得硕士学位并任职于浙江大学工业设计系。2013年8月至2014年8月在新加坡国立大学作访问研究。作为主研人员参加国家科技支撑计划项目1项,国家自然科学基金项目1项,浙江省自然科学基金项目1项。作为负责人承担了浙江大学基本科研业务专项资金1项,负责浙江省文化精品工程项目1项,负责省创课题1项。申请多项发明专利获得受理。2013-2015年获得红点至尊奖一项、红点概念奖四项、IF奖一项、红点荣誉奖一项。
Email: xuwj@zju.edu.cn
<
>