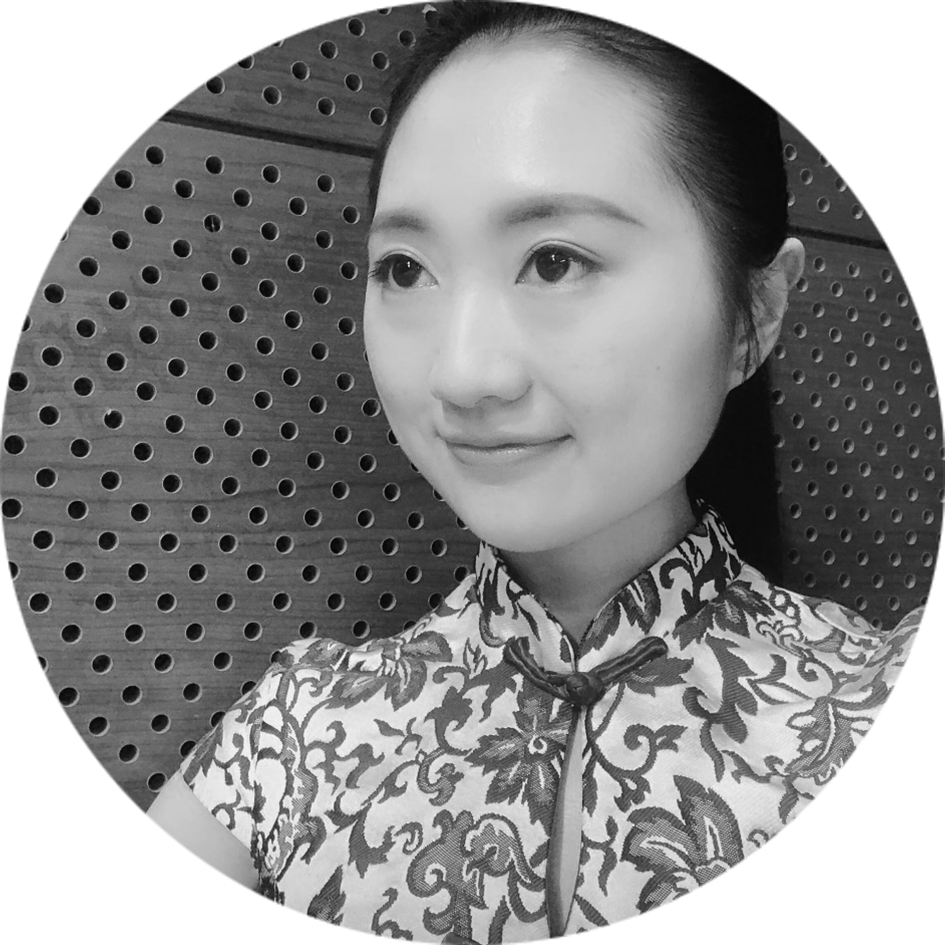 肖祎
设计学硕士 / Master Student-2016
设计学
2016年毕业于南京航空航天大学
主要研究方向
– 计算机图形图像处理 计算机辅助设计
成果
– Li C, Xu Y, Xiao Y, et al. Automatic Measurement of Garment Sizes Using Image Recognition[C]// International Conference on Graphics and Signal Processing. ACM, 2017:30-34.
– Guo, Z., Zhang, D., Li, J., Lin, S., Feng, S., & Xiao, Y. (2018). The design of a remote fitting system for garment e-commerce. The Journal of The Textile Institute, 1–11.
– GUO, Z., ZHANG, D., FENG, S., LIN, S., XIAO, Y., & LI, J. (2018). Structural design and optimization of a panel-based fitting robot. Journal of Advanced Mechanical Design, Systems, and Manufacturing, 12(4), JAMDSM0091–JAMDSM0091.
荣誉
– 优秀研究生,优秀学生干部,国家留学基金委公派留学奖学金,大学生创新实践工程自由探索计划项目优秀成员