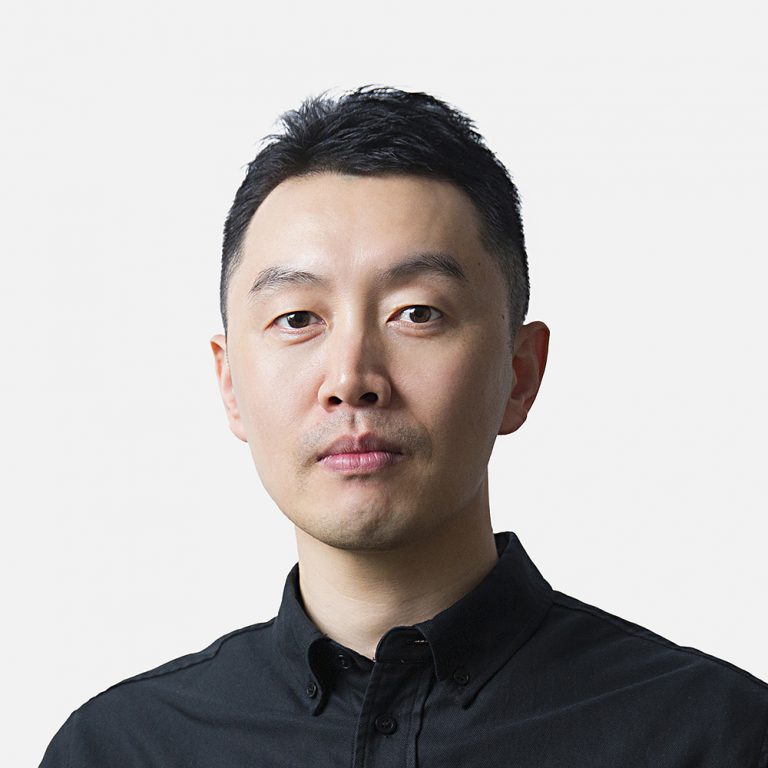 孙凌云
教授 / Professor
Lingyun Sun is a Professor of Design at Zhejiang University. He's currently a director of International Design Institute.
He has interdisciplinary research experiences, including artificial intelligence, computer graphics, design cognition, interaction design, ergonomics and drama. He is taking part in the MIT-SUTD Teach-the-Teacher program and  teaching courses regularly at SUTD.
He is the author or co-author of over 20 journal or conference papers on Industrial Design, Computer Aided Sketching and Interaction Design. He holds patents on inventions relating to interaction and sketching technology. He is a member of the Industrial Designers Society of America, a member of the council of Chinese Mechanical Engineering Society Industrial Design Institution, a member of China Computer Federation.
设计学教授,浙江大学现代工业设计研究所教师,国际设计研究院院长。MIT和CMU访问学者。中国机械工程学会工业设计分会理事,中国计算机学会会员,IEEE会员,美国工业设计协会会员。
研究方向:
设计认知、设计智能、信息产品设计、人机交互。
负责和参与国家自然科学基金、国家973项目等十余项。相关理论成果发表SCI、SSCI、AHCI等论文20余篇;申请发明专利30余项,授权10余项。
Email 联系方式
Email: sunly@zju.edu.cn   /  slysun@gmail.com