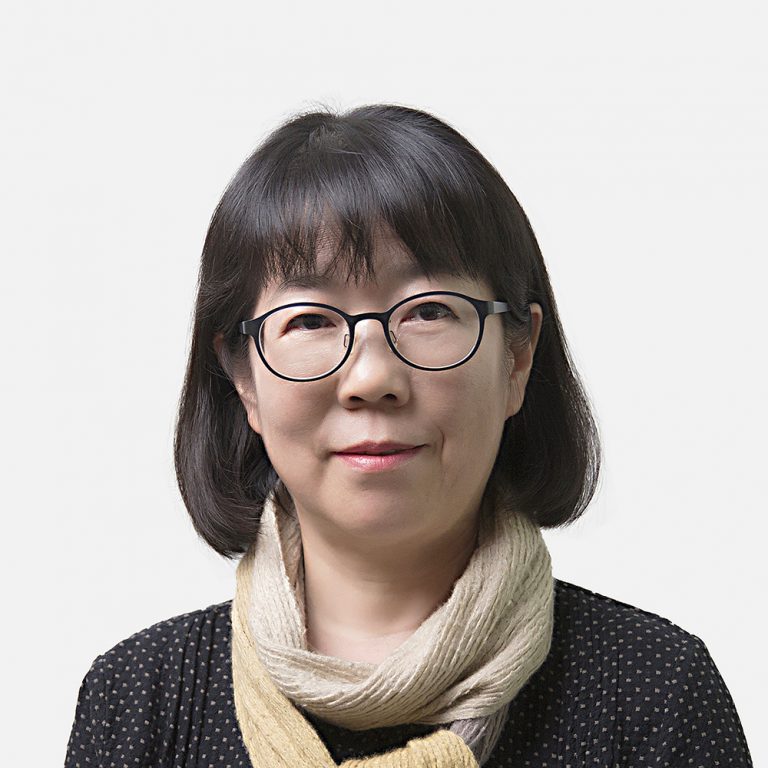 黄敬华
副教授 / Associate Professor
负责ALP项目
Healthy & Intelligent Lighting System健康智慧照明
Research Interests:
Ergonomics, Cognitive science, Emotional design, Biological rhythm, Service design.
研究方向:
人类工效学、认知科学、人体生物节律、情感化设计、服务创新设计。
Dr. Jinghua Huang is an associate professor and a master supervisor at International Design Institute, Zhejiang University. She received her Ph.D. in Industrial Design from Chiba University of Japan at 2006. She used to work as a researcher in Integrated Neuroscience Research Team of Tokyo Institute of Psychiatry and Department of Industrial Design of Chiba University. Her research interests include ergonomics, biological rhythm, cognitive science, emotional design and service design. She has published over 30 research papers in various reputable journals and conference proceedings.
黄敬华,浙江大学国际设计研究院副教授,硕士生导师。2006年毕业于日本国立千叶大学工业设计系,获博士学位。2006年起在日本东京都精神医学综合研究所脑功能研究部门及日本国立千叶大学工业设计系任职研究员工作。2012年进入浙江大学国际设计研究院执教,主要从事人类工效学、设计认知、人体生物节律、情感设计、服务设计等研究。在所研究相关领域重要期刊和会议发表学术论文30余篇。
Email: huangjinghua@zju.edu.cn